Parking Sensors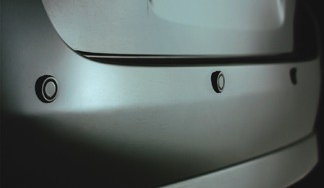 We do a full range of Front and Rear parking sensors which can be perfectly matched to the colour of your car. We will make your car look like it has rolled out the factory with the sensors fitted due to the professional body shop spray match. We only use the best parking sensors on the market from the best suppliers in the world. We can install kits with a simple buzzer or a display. Have a Mercedes? we can supply front or rear displays that looks the same as OE spec.
Figures from the Association of British Insurers (ABI) suggest that around 17% of all road accidents involve reversing.
Statistics from the Health and Safety Executive show that nearly 25% of all deaths involving vehicles at work in the UK occur during some form of reversing manoeuvre.
Did you know the approximate repair cost for a small bumper scuff is £300+, Some posts and walls can cause a huge amount of damage to your bumpers or in worse cases damage the body work which then goes into £1000's of pounds in repair costs when a simple set of sensors can cost such a small amount.
Cobra's range of Park Master parking sensors can be fitted to the front and/or rear of cars, commercial vehicles and leisure vehicles such as motor homes at relatively low cost to protect them from costly scrapes and bumps.
All sensors can be painted to match the vehicle paint colour to integrate into the vehicle bumper, while setting adjustments can easily be made to accommodate a towbar or rear mounted spare wheel.
Parking sensors also give the average driver more confidence when reversing, where the roads are highly congested in mostareas when you are reversing you can guarantee there will be something in your reversing path like kids,trucks,bins,cars while your looking in your mirrors the sensors will guide you and give you an idea how far you are away from such objects.
We not supply the No Holes parking sensors due to there poor performance and reliability when backing up, they are also effected by rain and snow with a poor distance detection. Did you know flush mount parking sensors are not suited to some vehicles with a low bumper, Most vans and some cars have a very low bumper and flush mount sensors will detect the ground due to there being no angle on the sensor itself. Flush sensors can be programmed to suit the exact vehicle they are fitted to be this normally effects the range in the way they detect objects which is not always suggested. We would always suggest regular clip in sensors for low bumpers and for metal bumpers we have a special range which doesn't effect performance when mounted in metal.
The flush mount cobra sensors make it look like your vehicle has left the factory with sensors fitted.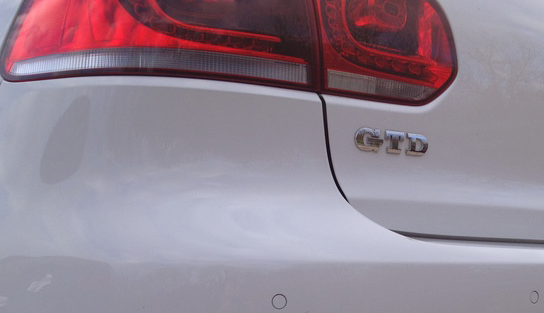 Steelmate Parking Sensor kit
PTS400EX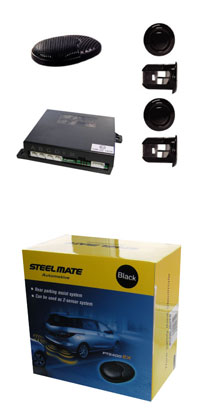 These Sensors come in Matt Black,Gloss Black and Silver as standard. Fully adjustable buzzer (Soft to the ear) These sensors have been winning award year after year due to the highest quality control and reliability.
Displays that can be added to the Steelmate kits
M6 Display - Dash mounted or rear roof mounted, covers are available in three colours, black, grey and beige.
M5 Display only in black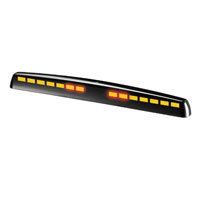 Budget Parksafe Sensor Kits
4 Sensors with Buzzer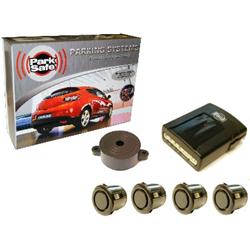 Self test everytime the vehicle is put into reverse
4 ultrasonic sensors
Can be colour coded to the vehicle
Only 19mm sensors
Cobra Parking Sensor Range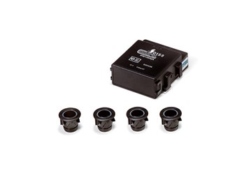 These are the most popular Cobra sensors chosen customers for many years, due to there simple design and there robust parking sensor heads these are going to last the life of the vehicle.
A soft to ear buzzer comes as standard with the abilty to program the sensors to the exact size of the car giving the best performance possible at all times.
Cobra sensors are not effected by rain,snow,ice which is why many car brands/makers use them as standard. If you have a Tow bar installed when the sensors are set up when new it will know there is a towbar fitted and take no notice of this when reversing. If you tow a caravan or trailer a switch can be fitted to turn the kit off when its not needed.
What products can we offer?
Rear Parking Sensors with camera and display

Reversing Cameras (Mainly for Vans and Lorry's)

Reversing Camera link to original car display
Brands Supplied and Installed in the Essex Area

Got a question or would like a quote Contact us
We also stock the latest range of Cobra Reversing Aids
Flush mount sensors, which install behind the bumper giving the appearance of just a dot on the bumper like a BMW/Audi/VW

Cobra's new range of clip in sensors which look smart and the quailty is the best on the market, These sensors are fitted by most vehicle manafacturers in the factory.