Car Audio/Satnav Repairs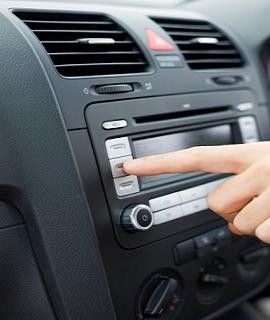 ** We NO longer repair Audio / Sat-Nav Equipment **
Please do not phone or email regarding repairs.
Your original radio or multimedia system not working or showing an error code? You need a repair carried out on your entertainment system we cover all types of repair on Radio, SatNavs, Screens, CD Changers,Amps,Speaker Faults.
On many cars it is common for the CD drive or multichanger to jam or show error codes this can be fixed in the Essex area by our mobile service we can remove the unit and get it repaired within a week in most cases.
Not all types of original entertainment systems are repairable due to not being able to get the parts. We need to look at the unit and confirm the fault before confirming if we can get the parts or not.
Got a question or would like a quote contact us