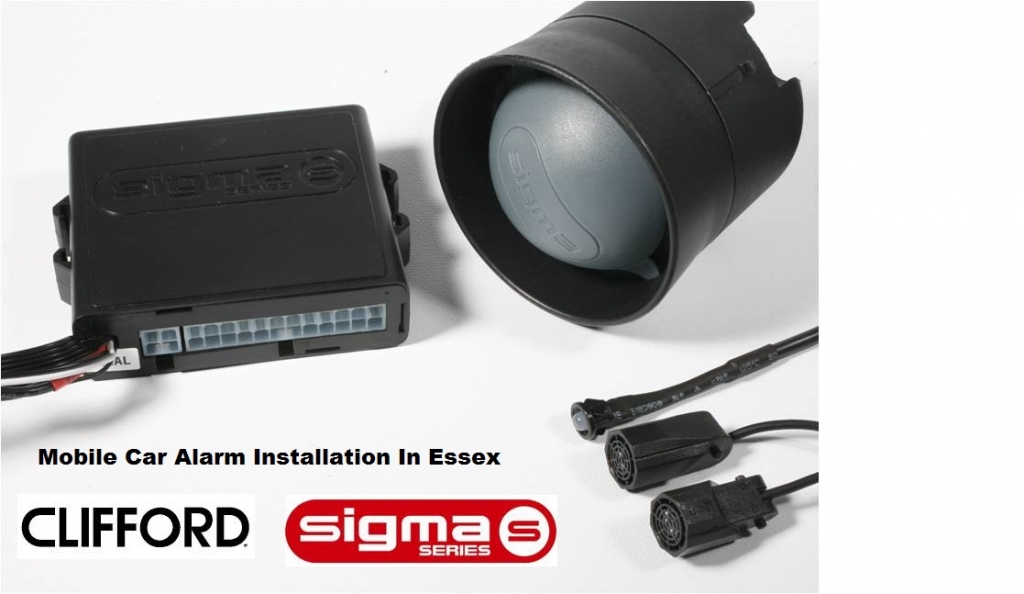 Mobile car alarm fitting service based in Stanford-Le-Hope Essex providing mobile car alarm installation of all popular brands at competitive pricing in all local areas.
We are TRI Thatcham approved which not only keeps your insurance company happy but also gives you piece of mind you have had an installation that is fitted to very high standard set out by Thatcham which means you have a installation which will be hassle free for many years to come.
Car alarms very in cost due to the Basic alarms giving you full protection but not going through Thatcham testing. A cheaper car alarm from the brand names doesn't mean it is badly made it just hasn't been put through Thatcham testing which costs £10,000 each system that's put through.
A cheaper alarm system normally comes with just 1 immobiliser cut which is good enough for most vehicles, some people just like having a Thatcham Cat 1 installed to know they have the best protection possible.
Clifford have ruled the market for years which has won gold awards year after year since 2005 due to there advanced Clifford G5 series which no other alarm brand has come close to there over the top protection. You can have a full Cat 1 along with dual zone proximity which chirps when someone walks upto the glass and a tilt sensor which sounds the full alarm along with indercators when the cars being jacked up to steal the wheels from the car.
Give us a call today and we will advise the best system/protection for your vehicle