BlackView / BlackBox Driver CCTV Recording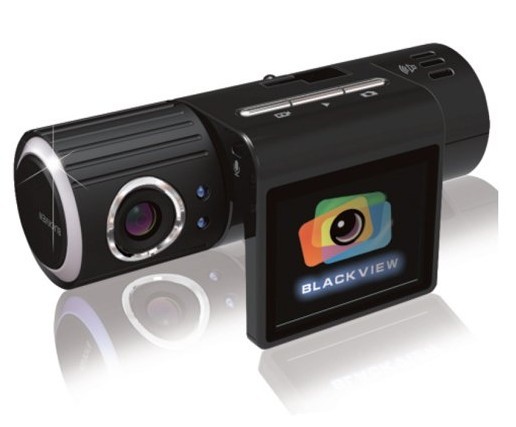 The biggest insurance scam in history (Crash for Cash) is costing us a small fortune in insurance rising costs each year.
Crash for cash is where some one drives into you and says it was you at fault meaning your insurance has to pay out. This will mean you having to pay your excess fee and you may loose your no claims bonus.
The cameras we supply and install are fully wired in so you only see the small camera at the top of the window screen. The cameras record in full HD so if you are involved in any type of crash it is very clear and you can see who is at fault.
These systems work on 12 and 24 volts so they are perfect for car or HGV installation, These units record speed and they have an on board G sensor which will show how hard you were braking before a crash happened.
Remember a simple wire is all you will see going into the vehicles headlining and the rest is hidden.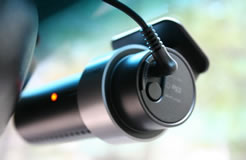 These systems are around half the price of a normal insurance excess claim so it is worth while having one fitted to your vehicle protecting your car and yourself from the latest insurance scam.
Got a question or would like a quote Contact us