Wiring and Faults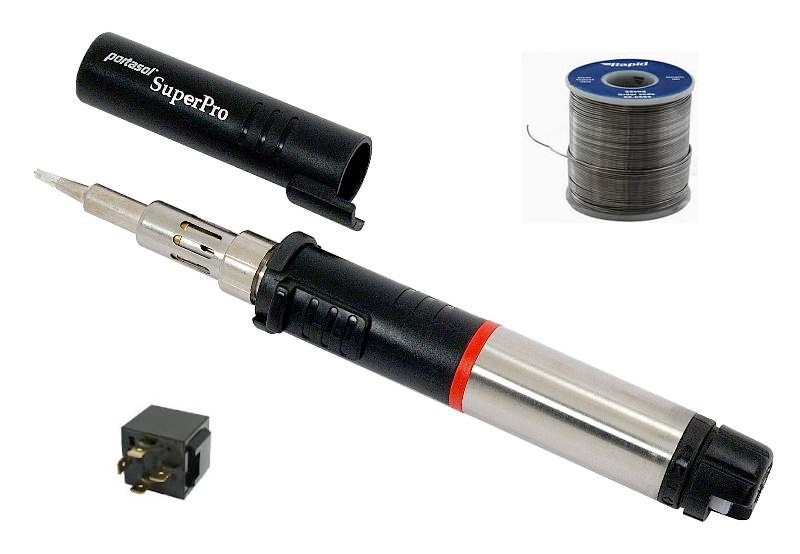 From a simple fuse blown to a wiper motor not working we can help, We offer a full mobile service in Essex offering all types of electrical repair work by replacing window motors,door locking motors, wiper motors, Lighting issues and repairing wiring looms.
A wiring issue can show itself a few months before the real problems start the most common is wires breaking up in a wiring loom touching each other causing weird faults on the vehicle.
Most electricial repair jobs can be done the same day but of some cars a revised wiring part may need to be ordered in.
Maybe you have a battery drain problem we can find the cause, we can also make sure your alternator is charging.
Need a tow bar or module wired in no problem we can offer this with our mobile service.
Got a question or would like a quote contact us