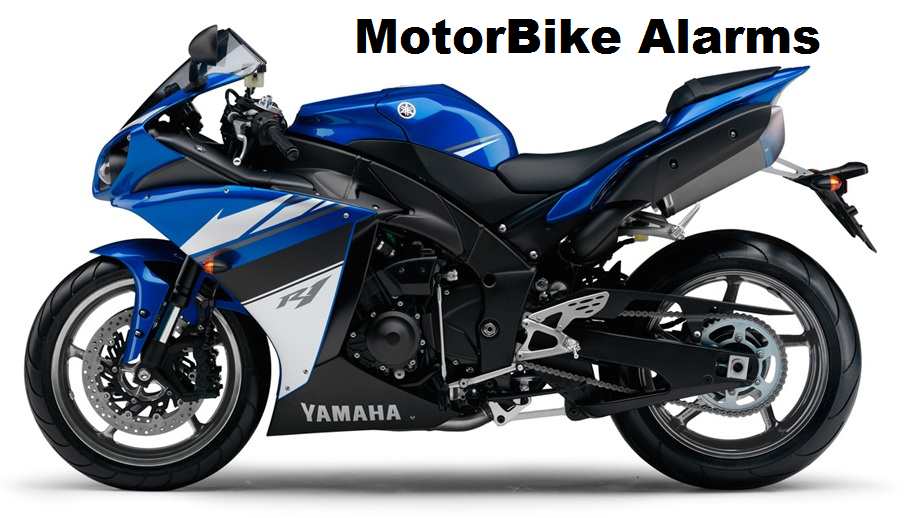 Spyball motorbike alarms are one of the best systems to have fitted to your motorbike in the UK which is fully Thatcham Cat 1 approved. The system is made in Italy so you can rest assured you are having the best system installed possible.
Spyball have some very smart features as standard you can activate proximity arm and disarming, This will allow yourself to walk up to the motorbike and the alarm will sense the remote control fob in range (around 4 meters) and disarm the alarm and turn off the immobiliser so you can start the bike and ride away. The system will also re-arm when you turn the ignition off allowing you 20 seconds to put the bike on its stand and walk away.
It has a very loud 125db siren which is mounted in a secure control unit giving the best security possible, and it offers a anti hi jack set up where you can leave the bike at anytime and it will immobilise.
Spyball were taken over by Cobra many years ago due to the company moving on Cobra italy see scope to take on the brand and let selective dealers sell it in the UK to keep the brand at its best.
Statistics on recovery rates for motorcycles show that the chances of having a stolen motorcycle recovered are very low compared to the rates for stolen cars. Hence the importance of ensuring that they are secured adequately and protected against the latest theft techniques, like for example hijacking, which is becoming a worrying practice in some areas of Europe. Cobra's latest motorcycle security platform provides enhanced anti-theft protection and comfort thanks to a number of new interesting features that will make it the ideal response to this need.
Spyball's patented movement sensor is still the core of the system, with important structural and functional improvements that allow for a wider range of adjustment and detection. The transmitter can be used as a conventional remote control or in "Biker Recognition" mode (automatic arming/disarming). The anti-hijack function ensures protection in the event that the biker is aggressed and forced to leave his/her motorcycle with the key in. The platform features great flexibility of use: these and other functions can be selected/deselected by the biker following simple, user-friendly procedures.
Got a question or would like a quote Contact us