Camera Detectors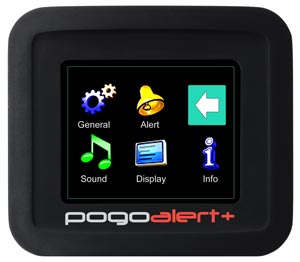 Most people are worried when driving on the road due to all the police speed checks and safety cameras located all around Essex, We can help with this matter by fitting a camera alert warning device this will be wired in so you won't have any wiring going across the dashboard.
we can supply units from Pogo,Road Angel,Snooper
GPS speed camera detectors rely on a database of speed camera locations of GPS co-ordinates, via much like a POI (Point Of Interest) database used in many sat navs. GPS speed camera detectors warn drivers of all knownfixed and mobile speed cameras including digital SPECS and Truvelo speed cameras which aren't detected via a conventional Radar and Laser detector.
The GPS (Global Positioning System) technology also offers the user many additional features including the exact speed camera type, range and perhaps most useful - your vehicles exact speed and the road speed limit.
Got a question or would like a quote contact us