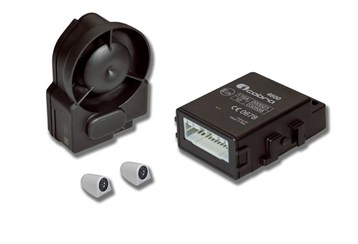 We are a small business in Essex fitting car alarms, we have got the alarm system for you no matter what your budget is, we can offer a simple alarm upgrade with a small fob or a plip upgrade which uses the original vehicle fob so there is no inconvenience to the user arming and disarming the alarm. We also do Thatcham products which may give you an insurance discount, Some insurance company's request a Thatcham alarm to be fitted before they will even insure the vehicle.
We are fully TRI Thatcham approved which means you're in safe hands and you will get the best mobile installation possible in all the local area's .
Because we are TRI Thatcham approved installers we have to install to a high standard, all connections are made by solder which gives the best possible connection in your vehicle.
All our alarms are fully upgradeable, most of our alarms come with a shock sensor or ultra sonic sensors as standard. But the customer has many upgrades to choose from including dual zone proximity, shock sensors, tilt sensors, glass break sensors all these sensors are at extra cost but gives the user a chance to upgrade the alarm system when they need to.
Got a performance car? Why not get a tracking system and a Thatcham alarm. You can then get alerted by text message if your alarm has been set off.
The alarms we supply and install in Basildon | Southend | Rayleigh | Chelmsford | Grays | Purfleet | Thurrock | Canvey | Stanford le hope | Illford | Billericay
Brands fitted - Cobra, Clifford, Viper, Autowatch,