Heated Seats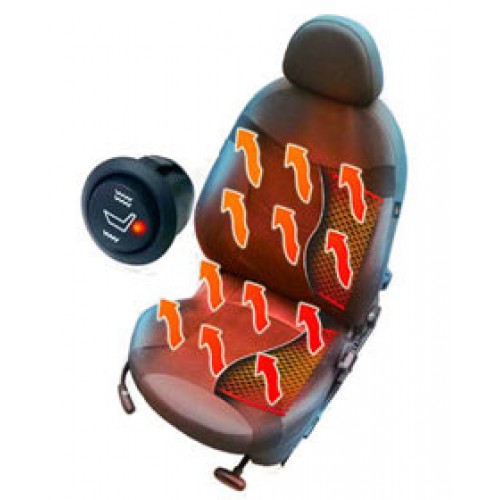 Heated seats are becoming more and more popular as our winters become more arctic! As heated seats are still only offered as an option on many new cars, we have found a high demand for our retrofitted heated seats which can be fitted to the front driver and/or passenger seats in most vehicles.
Our heated seats offer the factory fitted look and feel. Highly flexible, coated heating elements are placed between the upholstery and the seat cover, without altering the shape or look of the seat. The heated seat elements are fitted to both the seat base and lower back for maximum comfort and warmth.
The temperature can be adjusted in two stages to suit individual preferences. A switch is installed for each seat, either on the dashboard or seat base, enabling both passengers to set their preferred heating level.
Benefits of heated seats:
> Can help relieve back problems in the car
> Warm you up quicker than the in car heater
> Professional installation ensures factory fitted standards
> No change to the aesthetics of the vehicle
Got a question or would like a quote Contact us