Window Tinting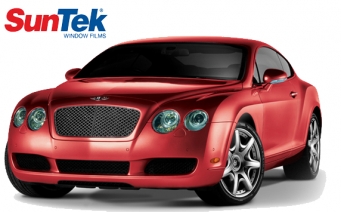 We are currently unavaliable to carry out Window Tinting...
We recommend Calling Nick @ Essex Auto Tints 01277 631699
We like Suntek due to the quality of the film unlike most other films on the market that turn purple after a small amount of time, Suntek has a window film range called (Carbon) which offers a lifetime warranty against fading and turning purple.
Want your car windows to look like they have been tinted in the factory? Suntek Carbon 18 offers the best original look possible.
Suntek also offer a see through black eye effect for rear lights and headlights this offers the smoke (black) look but is fully road legal, This looks really nice on rear lights.
When choosing a window film there are a few things you may want to make note, Very dark film like a 5% makes reversing more harder due to light levels being so low. At night it is worse yet again. having a dark film can also make looking through the rear windows alittle harder even during daytime.
Make sure you get the perfect window film installation done right first time, It's a pain to remove if you get a poor installation or a poor roll of film used. All brands like Suntek and Llumar and Solar Guard come with stunning back up and warranty against any problems you may have with the window film.
A good window film installation also comes from using the best tools to make sure as much water is pushed out as possible.
In the UK it is illegal to put any shade of tint on the front windows, If your worried about the heat coming through the glass you can have clear UV film installed.
Tinting the rear windows of your car has become alot more popular in the UK due to the improved viewing experience if you have headrest screens fitted. And to also protect your kids from getting UV/Heat coming through the glass and causing them harm.
shades of which you can choose from 5% being the darkest and 70% being the lightest.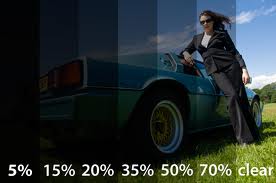 The different lines of film we can offer from Suntek
CXP™ - Non-Metal, Nano-Hybrid, Carbon Construction
Carbon™ - Non-Metal, Non-Fading, Carbon Construction
InfinityOP™ - Sputtered, All-Metal Construction
High Performance - Dyed-Metal, Hybrid Construction
Standard - Dyed Construction
All Suntek film is made in the USA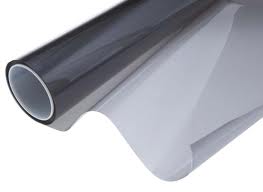 Why have your windows tinted?
Improves appearance
Rejects up to 80% heat and glare
Adds privacy and style
Reflects up to 99% Ultra violet
Protects driver and passengers in the event of an accident.
Keeps the vehicle cool inside.
Got a question or would like a quote contact us